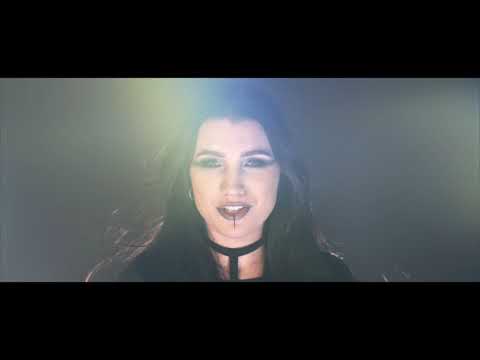 AZURE is a Gold Coast artist based over in Los Angeles.
Through her almost 19 years of performing has trained at the prestigious Queensland Conservatorium of Music; Bachelor of Musical Theatre and many more reputable institutions.
AZURE has just returned from splitting her time between LA and Nashville working on her upcoming EP, music video and visual session which is now completed and being released, with such esteemed producers as multi-platinum and Grammy nominated songwriter/producer Bryan Todd.
Her debut single 'Too Late' in its first two weeks of release was the third most requested song in 58 clubs in America and was featured on Billboard's Break Out Chart at #2.
'Too Late' is currently #26 on Billboard Dance Chart this week and being played on radio stations in the USA, after being released four weeks ago..
On Spotify are also remixes by Grammy Award winner (Uptown Funk) Dave Aude, dirty werk and Mauro Mozart.