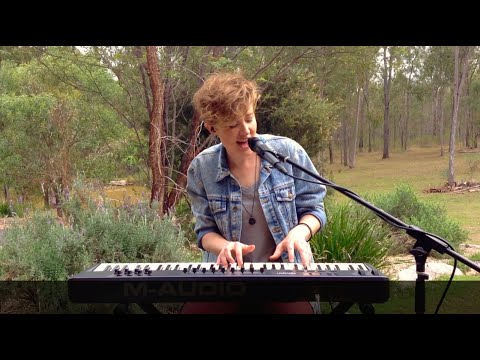 This Thursday night, we have some more great OzMade Unsigned Finds to introduce you to.
As you can tell from the video above Wild Eyed Wonder has been hard at work, creating original music that she is finally ready to release to the world - we'll be catching up with her this Thursday night.
You might remember Sisters Doll from Australia's Got Talent in 2016. These brothers are keeping Glam Rock alive...
We'll catch up with Brennan from Sisters Doll this Thursday night and find out what they've been up to since AGT.