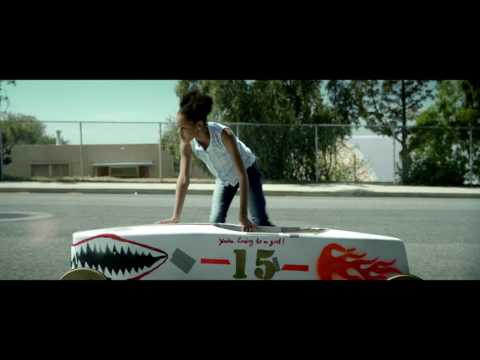 The latest album from Illy, "Two Degrees" has brought him a heap of success, and his latest, featuring Jenna McDougall of Tonight Alive fame, is one of his faves off the album.
Check out the video for Oh My, and join us on OzMade this Friday night (19/05), when we catch up with Illy.
You may also like...