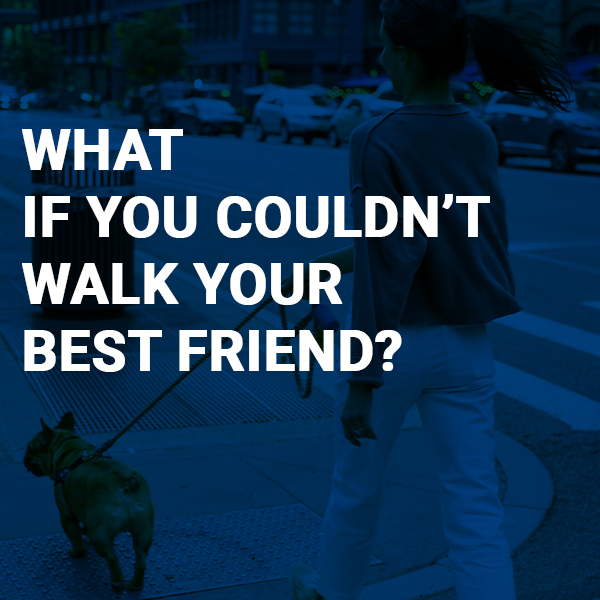 A man who is in quarantine on the Greek island of Cyprus has come up with an interesting way to look after his best friend during the pandemic.
Vakis78 has posted a video to his Instagram showing an interesting use of technology as he uses a remote controlled drone to walk his dog Oliver while he watches from his home.
It's a fun video and a nice way to pass the time, even if you put a bit of thought into how improbable it would be for this to work beyond the small snippet of video shown especially with a small consumer level drone like the one used.