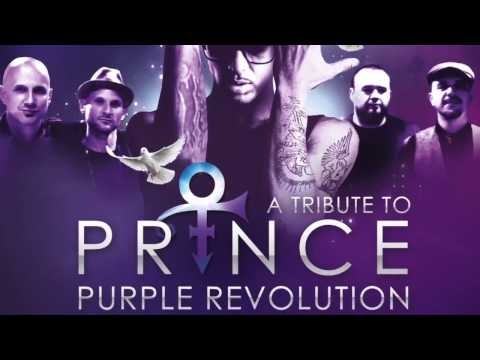 Before he won Australia's Got Talent in 2012, Andrew De Silva was part of Australia's RnB superstars CDB.
One of their biggest shows in the 90s was a support spot with Peter Andre, and as things come full circle, they'll be back on the road with him later this year. CDB isn't the only thing keeping Andrew busy at the moment though.
Check out our chat here:
You may also like...